DTG Printing
DTG PRINTS EXAMPLES MADE BY US.
Do you need custom made clothing or you have questions about Zoe Studio and our customisation solutions?
You may call, e-mail or fill out the contact form and let us know your needs
Digital t-shirt printing is essential for designs that are too complex or detailed for traditional screen printing methods. We use the best technology and ink in order for your product to be the one that you desired.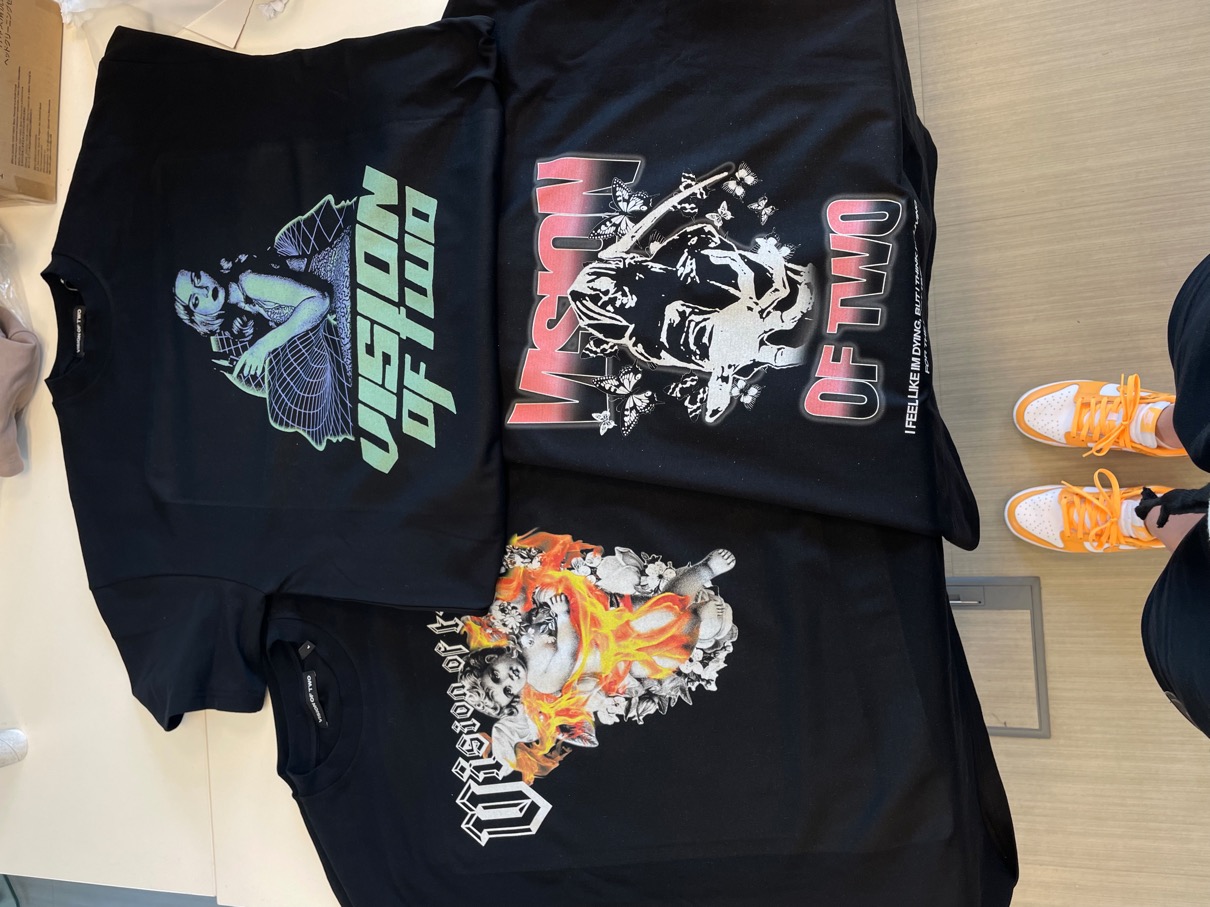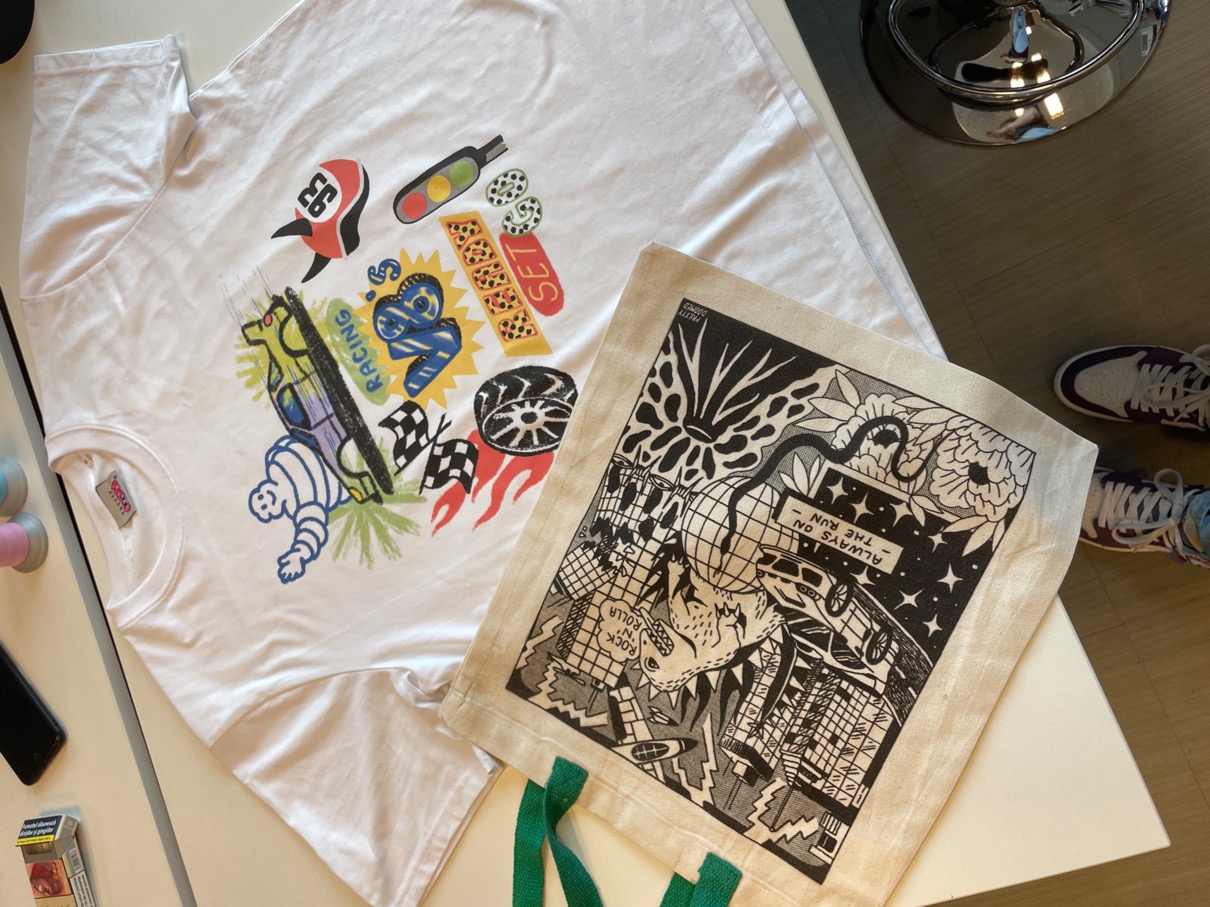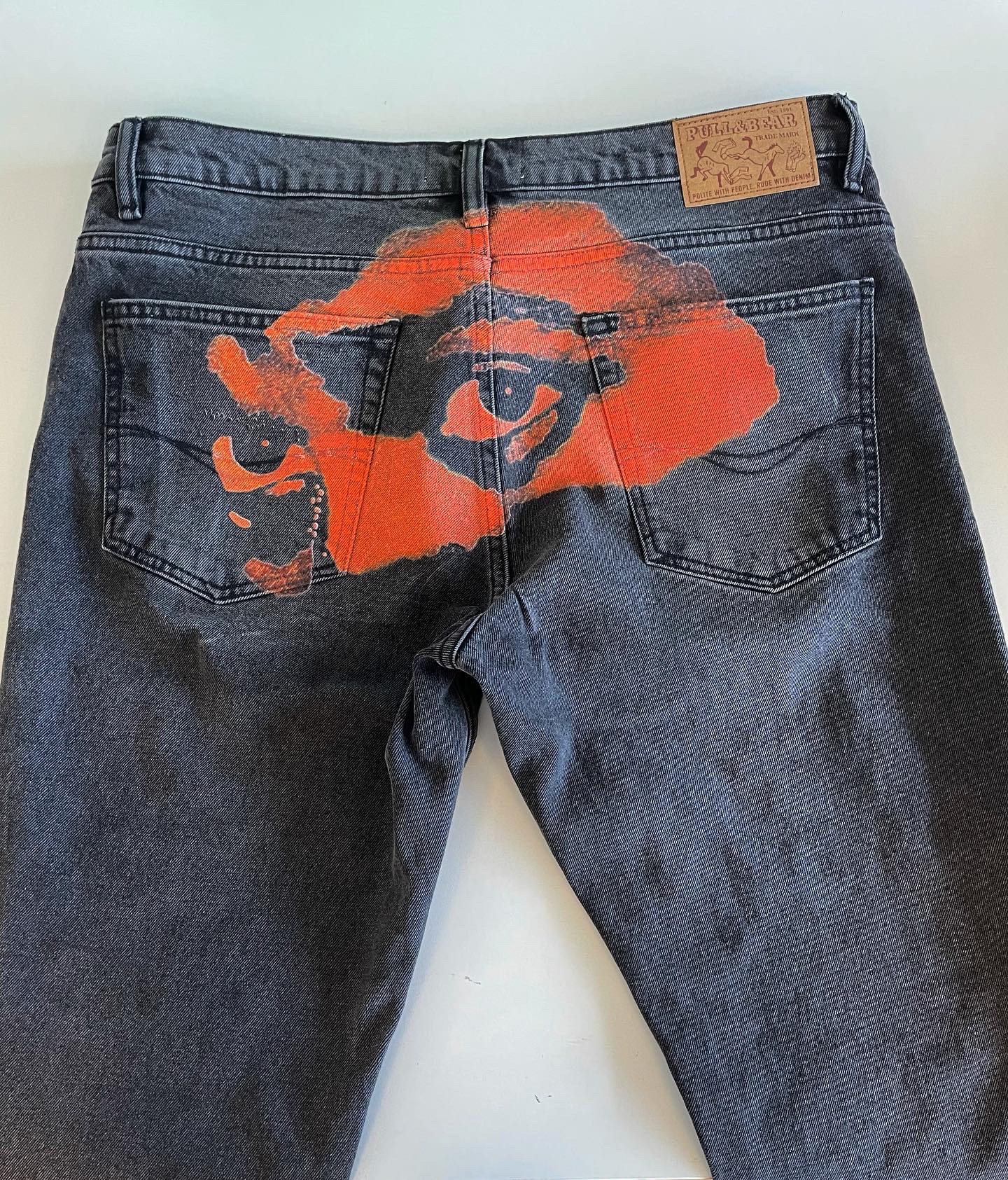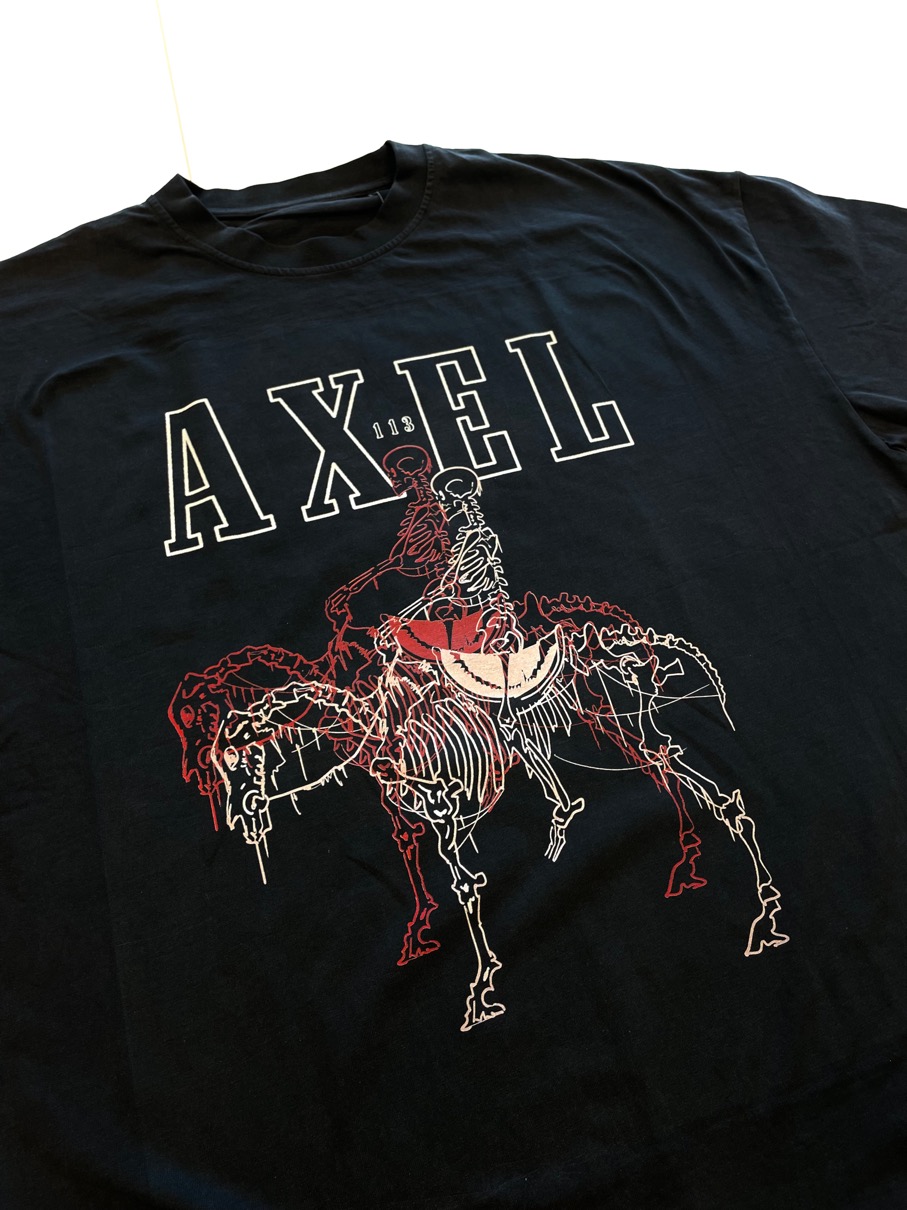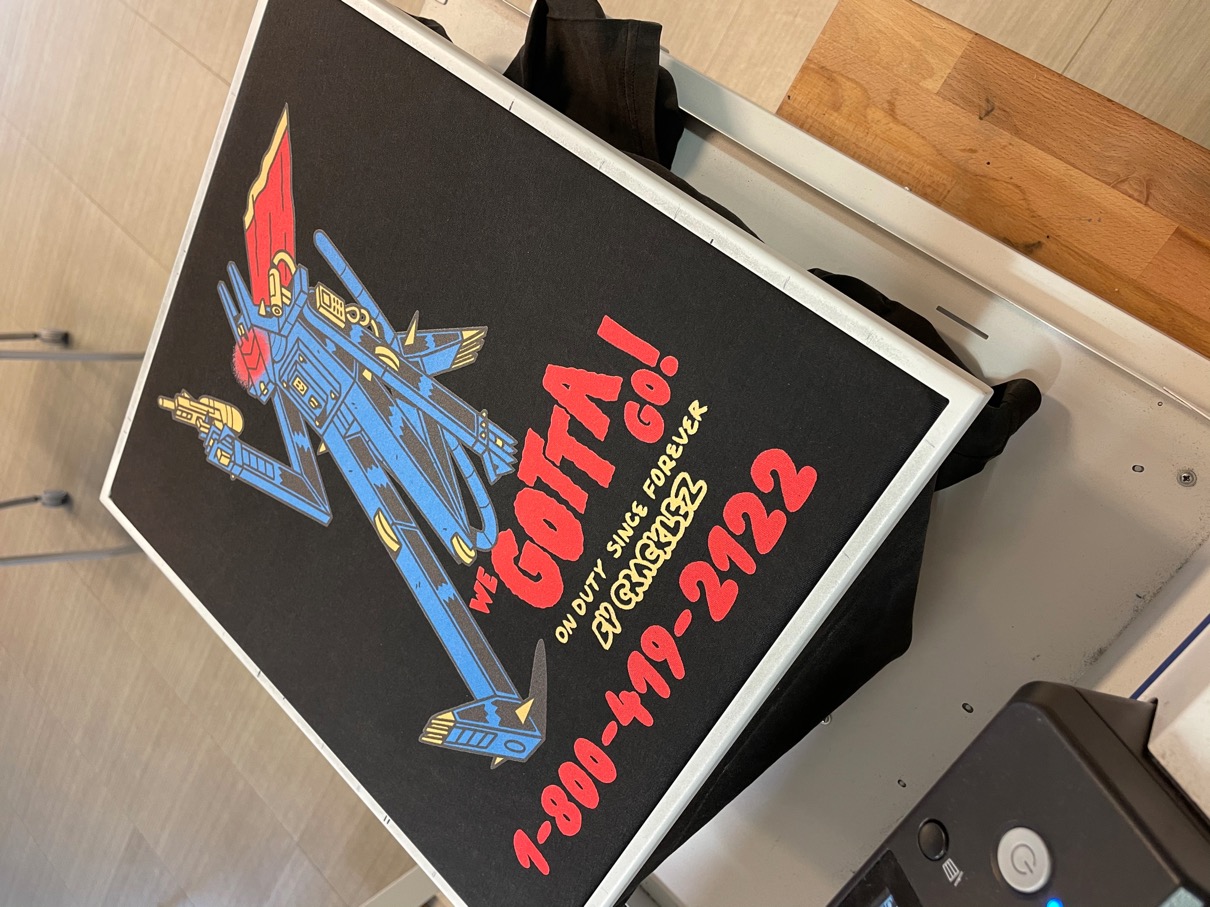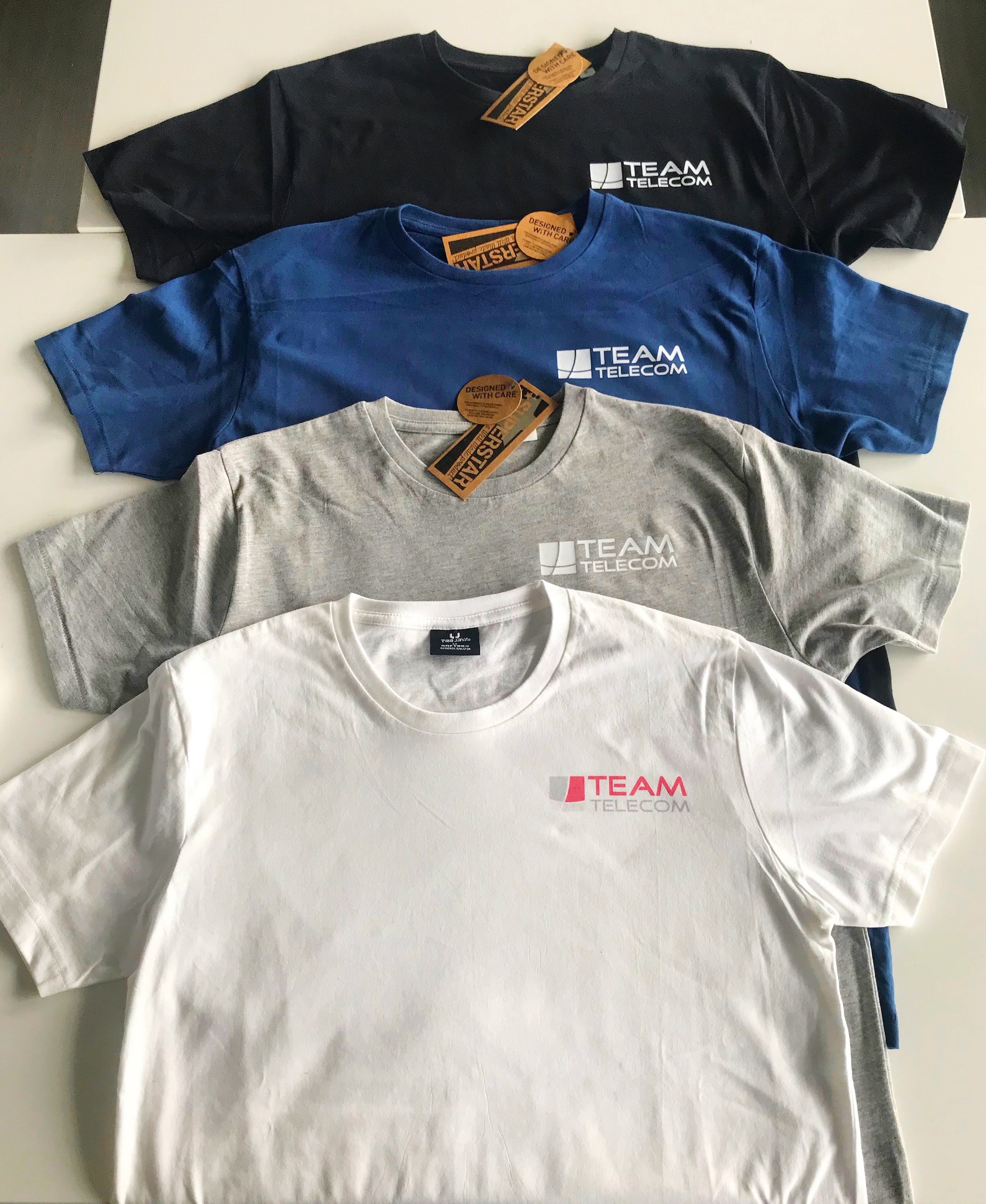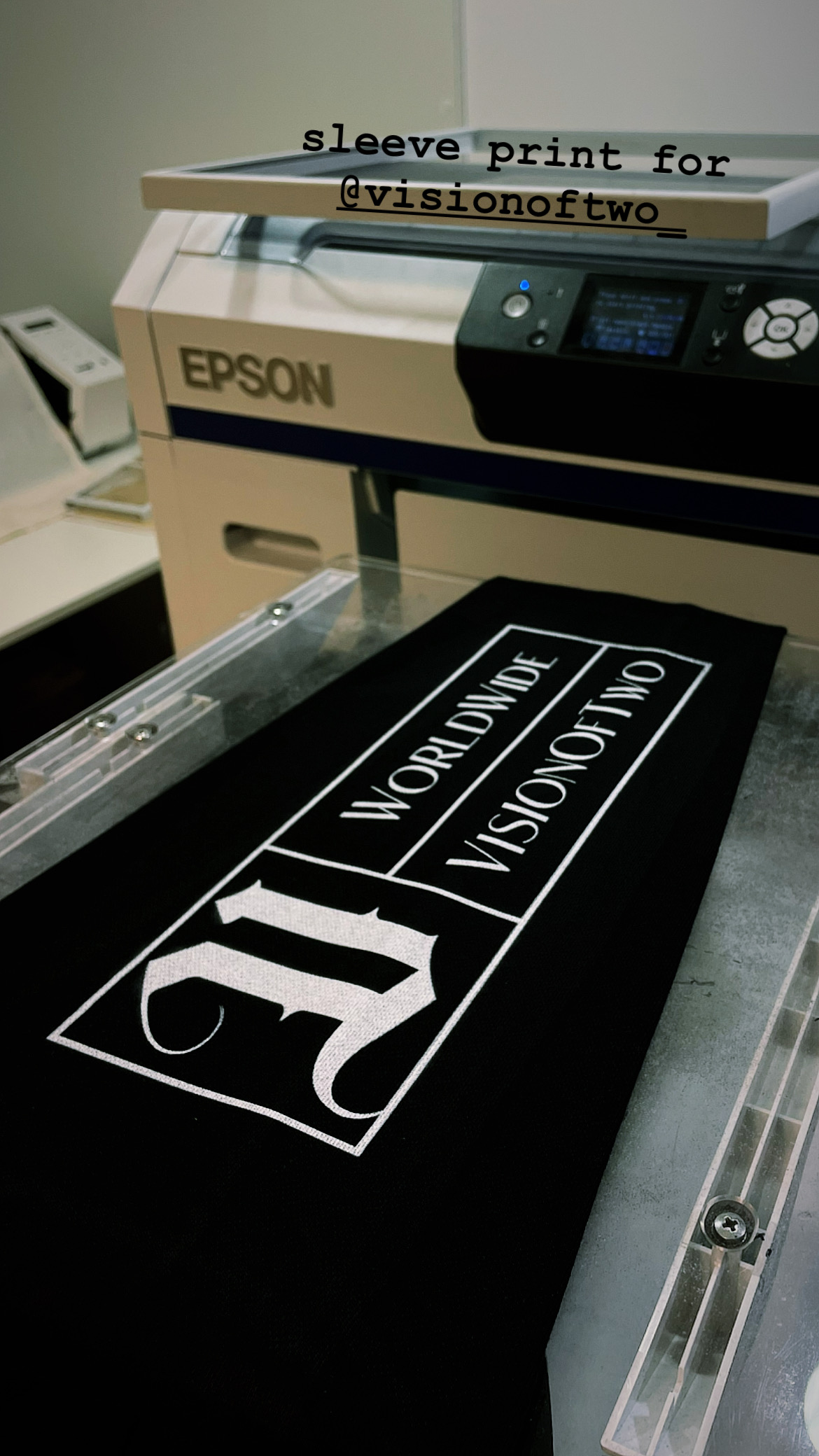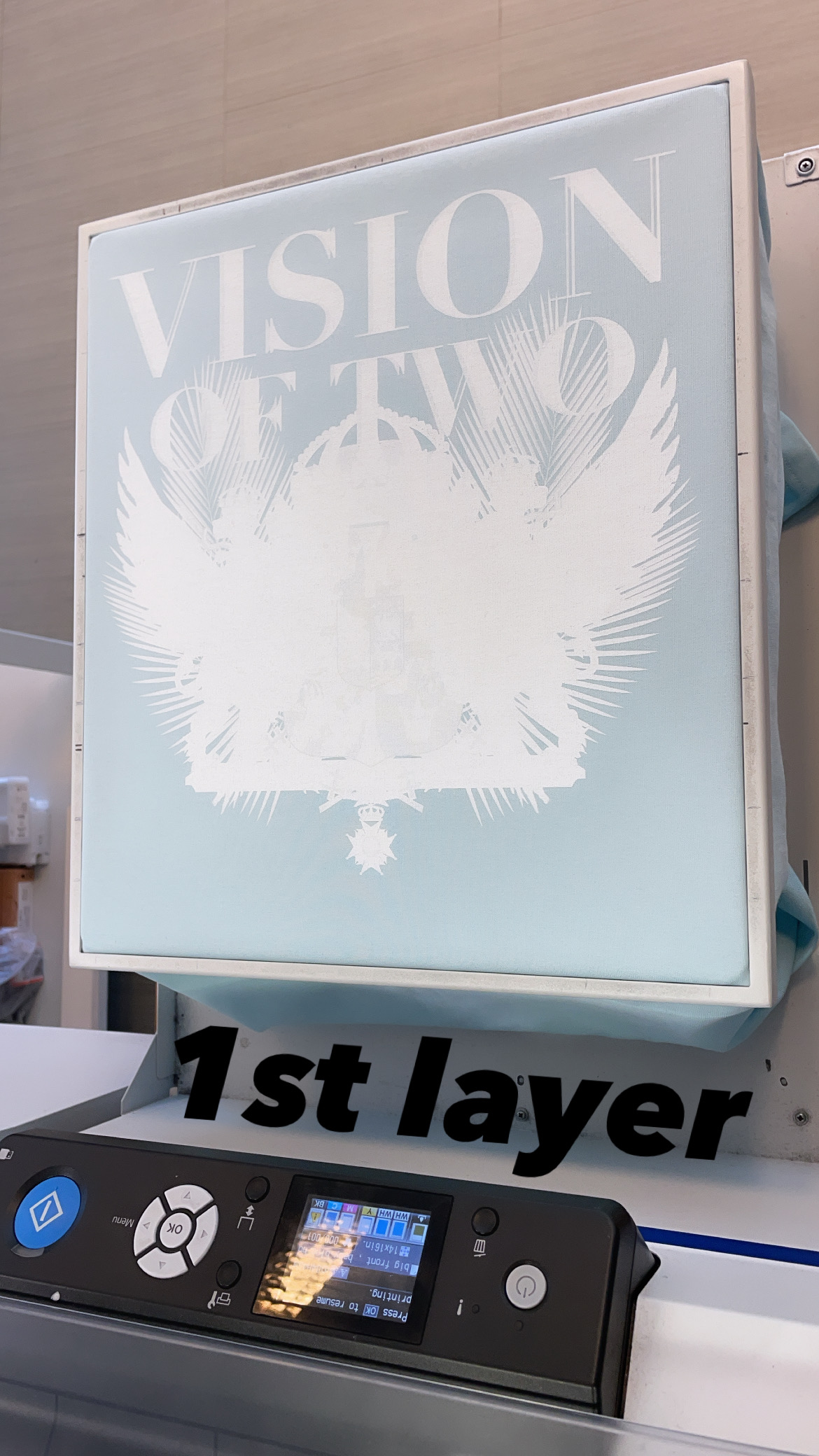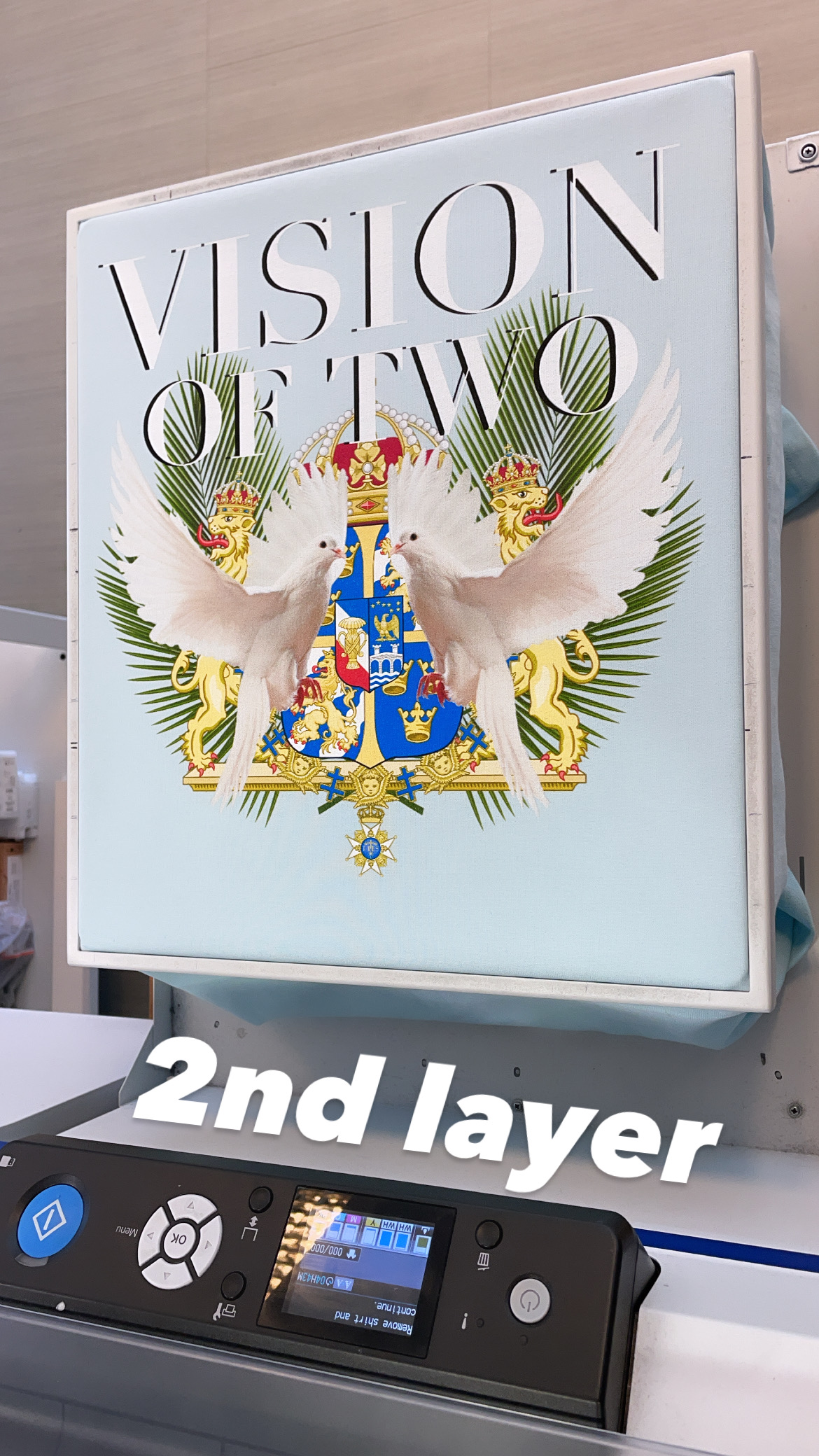 DIRECT TO GARMENT PROCESS
Step 1:
Every order receives a professional design review from our team of graphic artists and digital printing experts. We work diligently with you to see to your finished product. To start, we ask for the highest resolution image you currently have. The higher the image resolution, the better!
Step 2:
Our team is happy to work with any image you provide, even if it takes a bit of polishing. We have mastered the art of transforming designs into masterpieces. For businesses, check with your web developer or marketing team to provide you with any raw logo image files.
Step 3:
Every design is thoroughly inspected before printing for quality assurance. You'll be able to review the finished layout when we send you the final design proofs for your approval. If you have questions about your specific artwork, simply e-mail us at zoestudio@integra.ro .
Step 4:
When it comes to printing, pixels matter. Pixels are the smallest measurable point in a photo, and together, hundreds of thousands of them (sometimes millions) combine together to make the image you see. Think of mosaic artwork; The greater number of pieces within a canvas, the more detailed and apparent the image will look. The last step is printing and from here, your product is ready to be delivered!
FILE TYPES FOR DIRECT TO GARMENT
There are two types of images: raster and vector. Raster images use pixels. The higher number of pixels an image contains, the better resolution it will have; better quality prints. Pixels have a direct effect on the scaling capabilities of an image. The more pixels an image contains, the larger it can be scaled without becoming boxy, or "pixelated.''Vector images, however, use mathematical calculations between two different points to create geometrical shapes. The process itself uses lines instead of pixels, and because of that, they are infinitely scalable. No matter how large you scale a vector image, it will not lose its quality. When you view a photo on a computer screen, it usually requires a fairly low PPI (Pixels Per Inch) count – around 72, generally. For digital viewing, that's fine. But when it comes to printing, both on t-shirts and paper, the higher the PPI count, the better. Ideally, we request customers submit photos at 300 PPI. If that's not possible, no worries!
Our design team is always happy to help. Whether submitting a vector or raster image, here are some of the most commonly accepted file formats:AI,EPS,JPEG.TIFF,PDF,PNG,PSD.PCT