Embroidery
DIGITAL EMBROIDERY EXAMPLES MADE BY US.
Do you need custom made clothing or you have questions about Zoe Studio and our customisation solutions?
You may call, e-mail or fill out the contact form and let us know your needs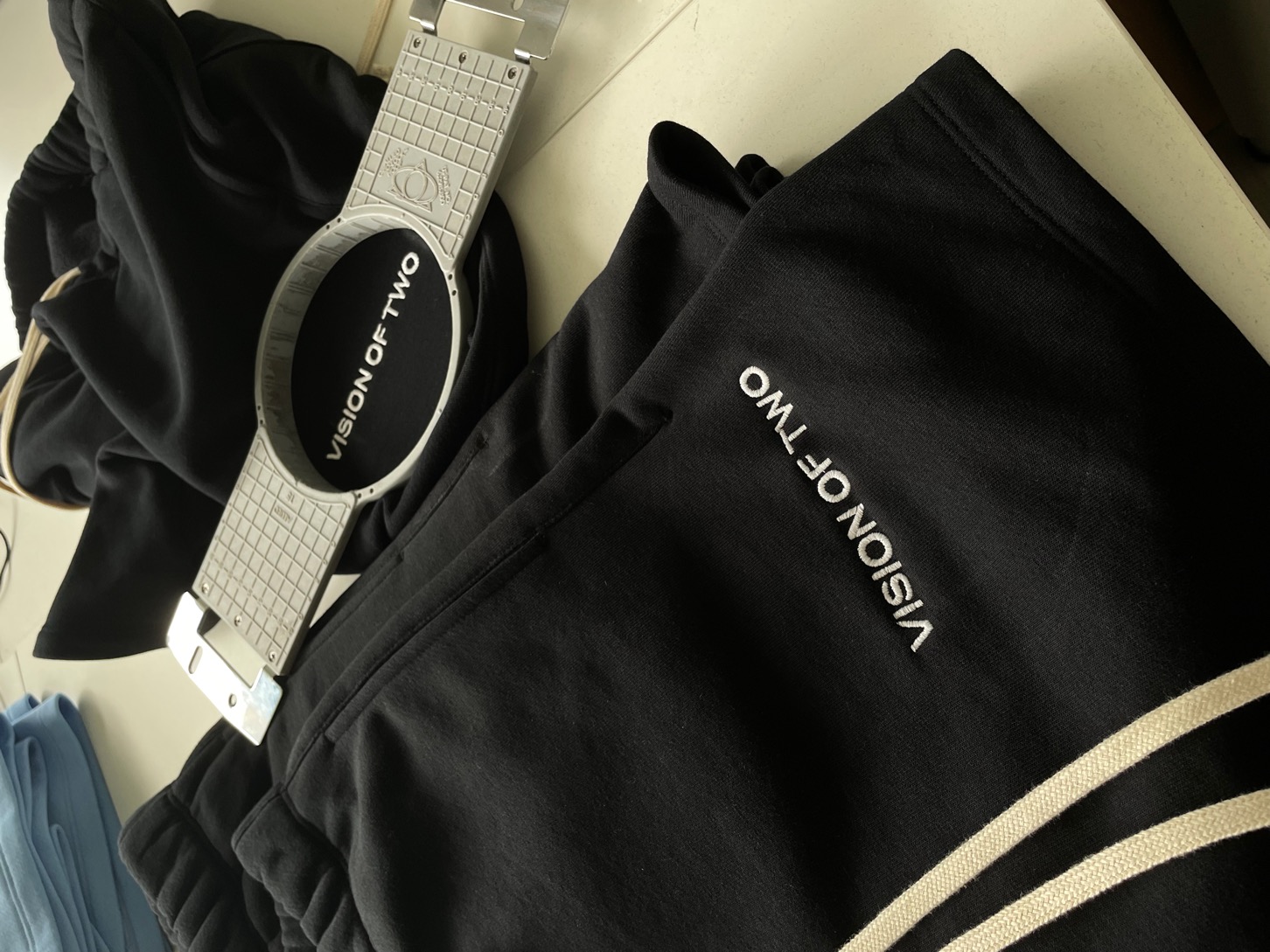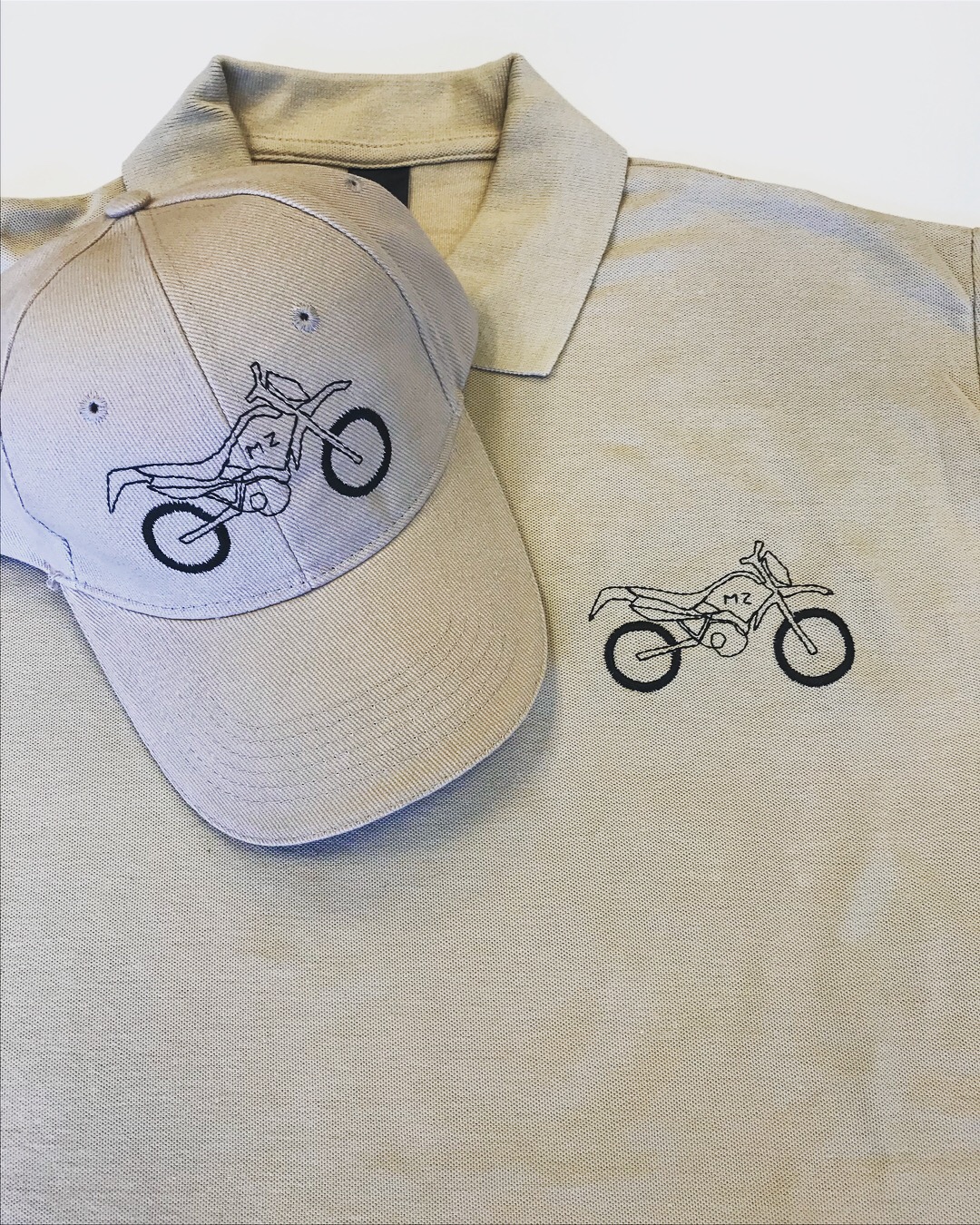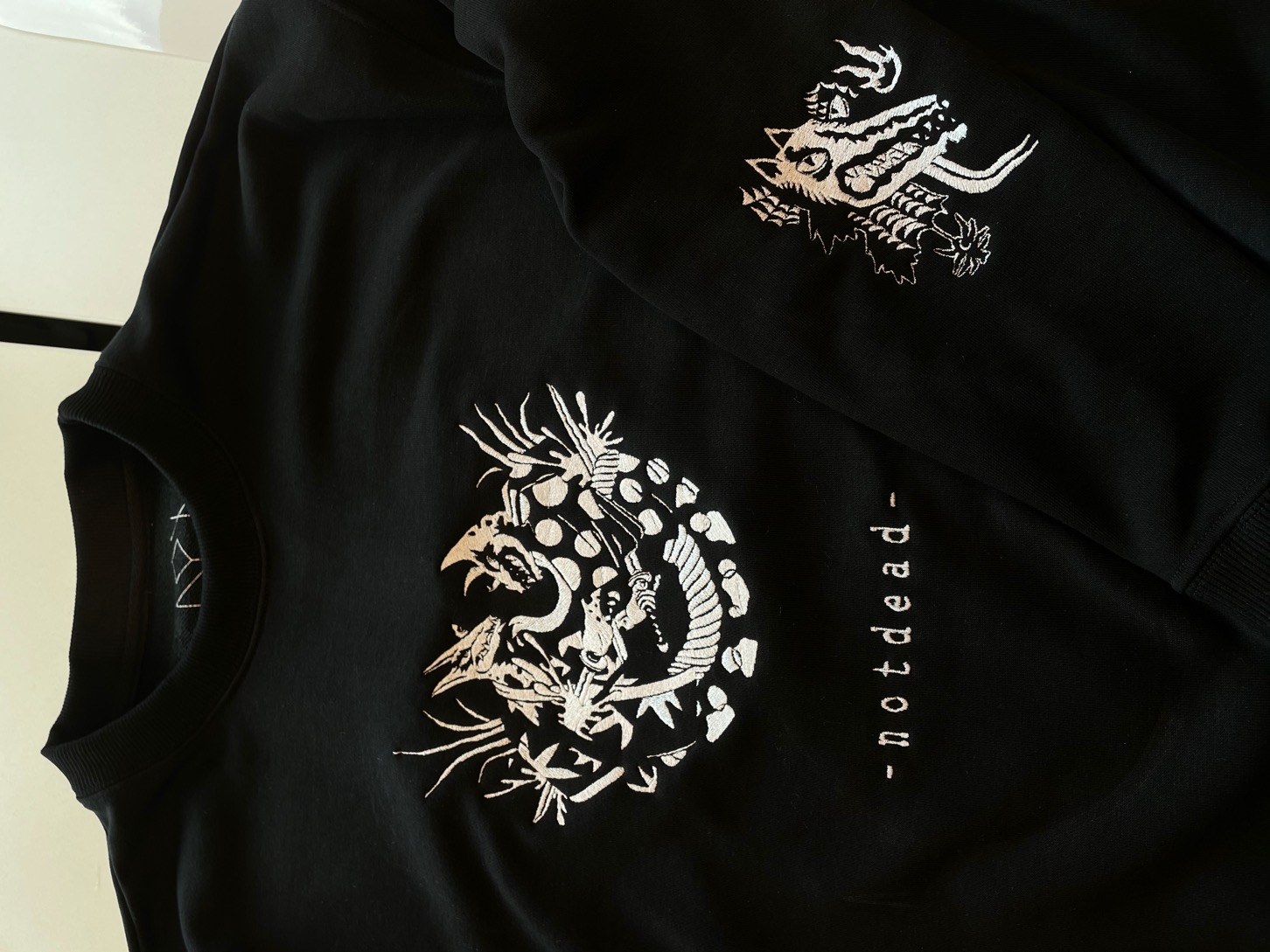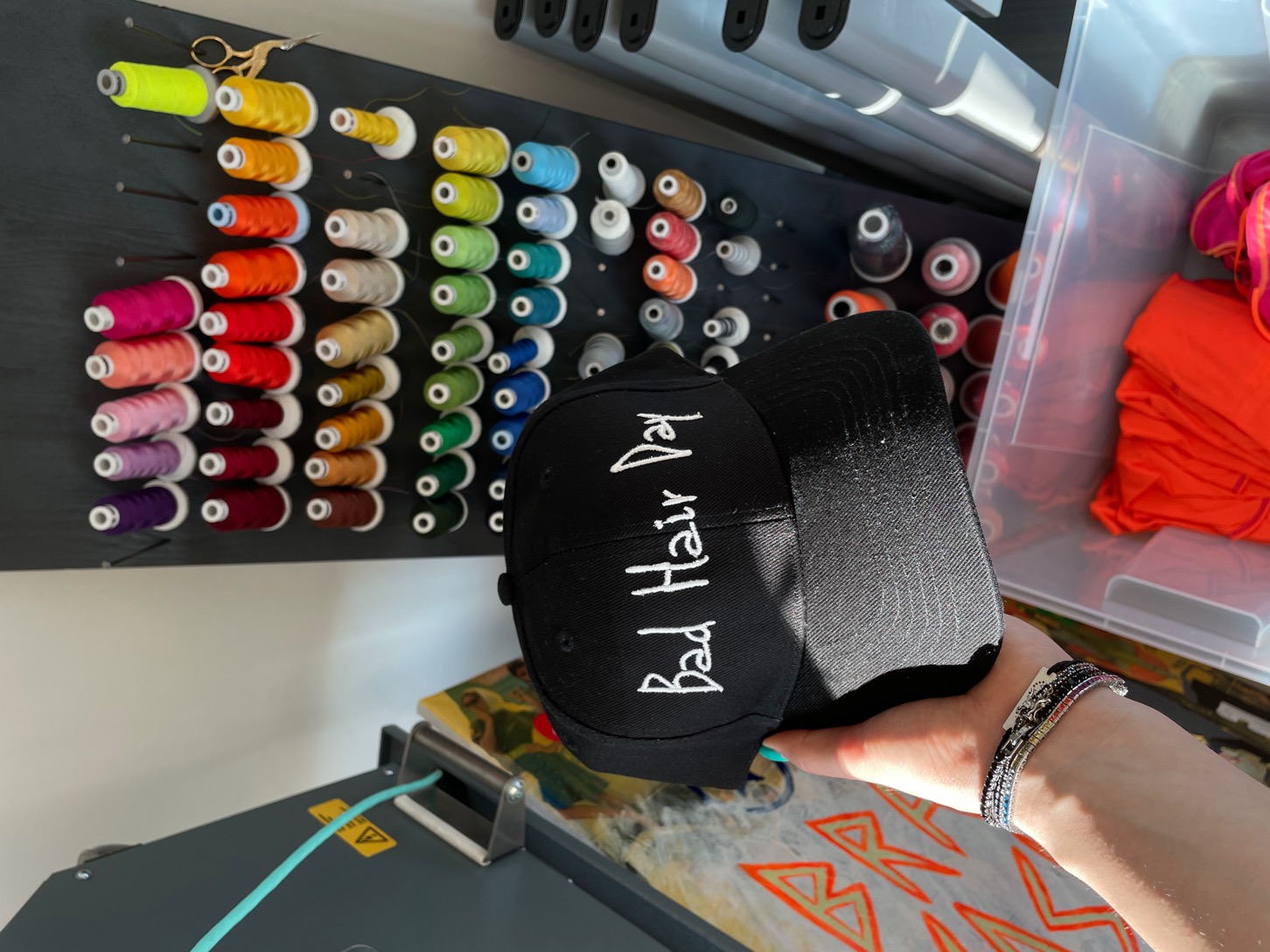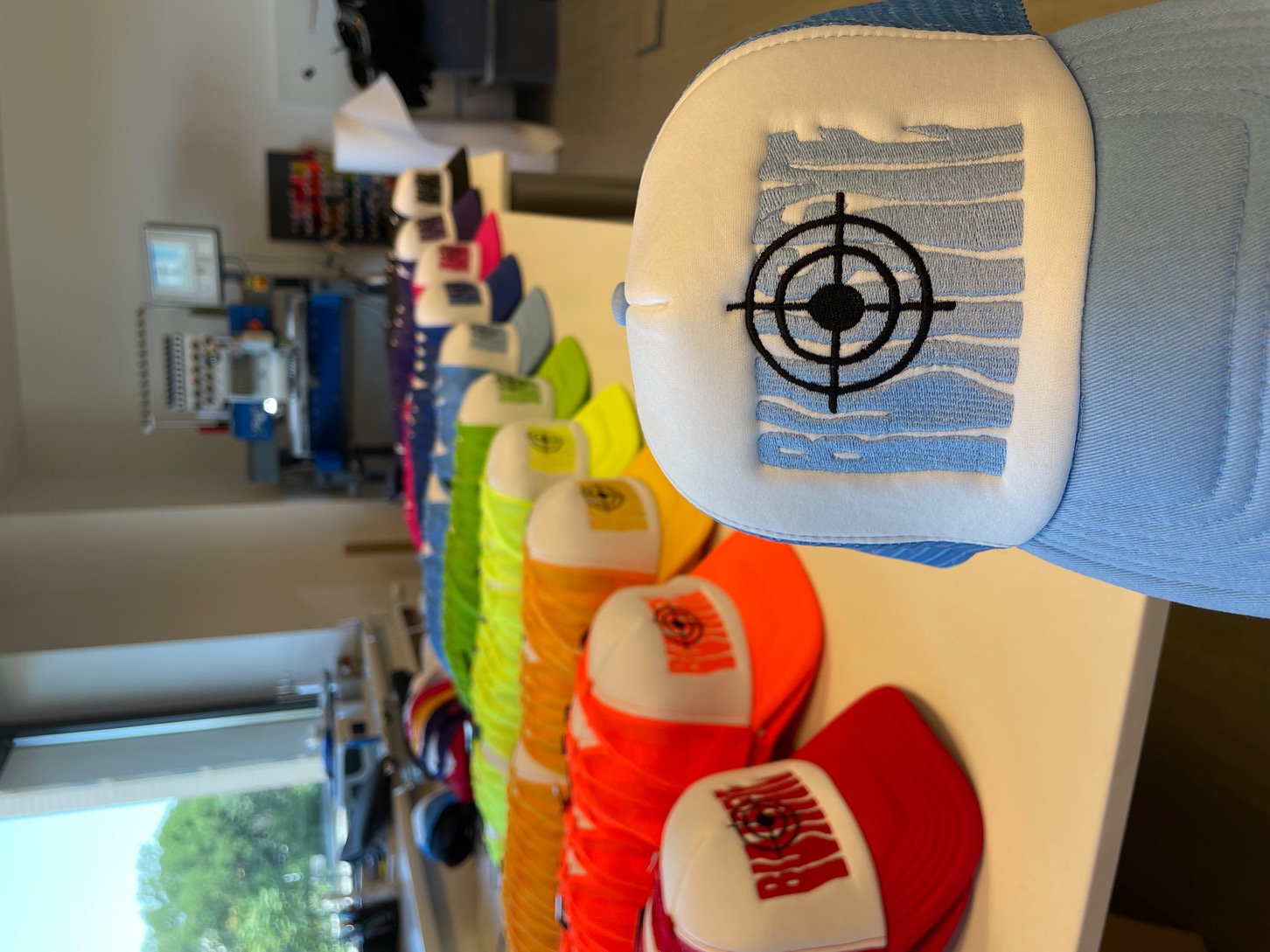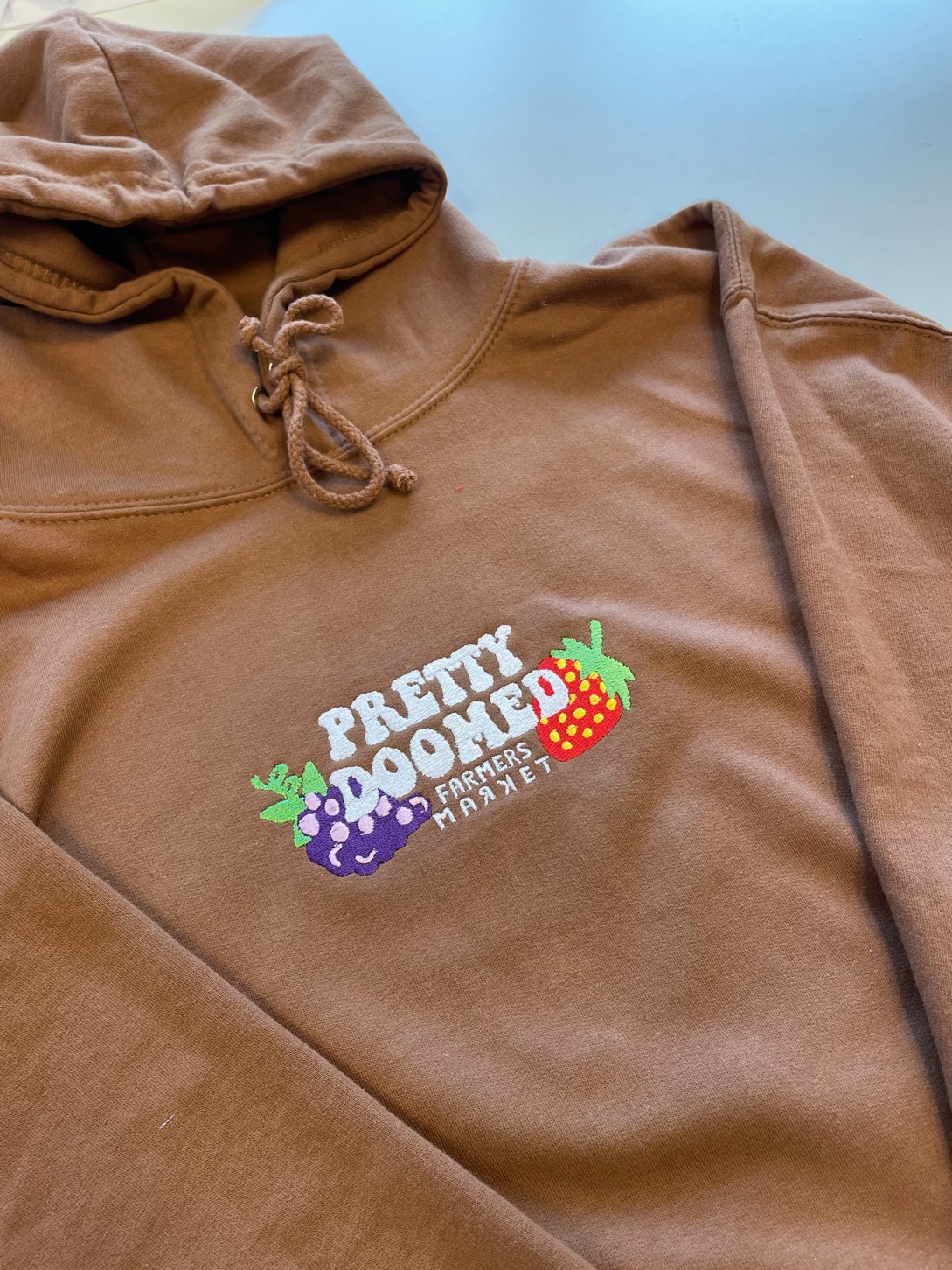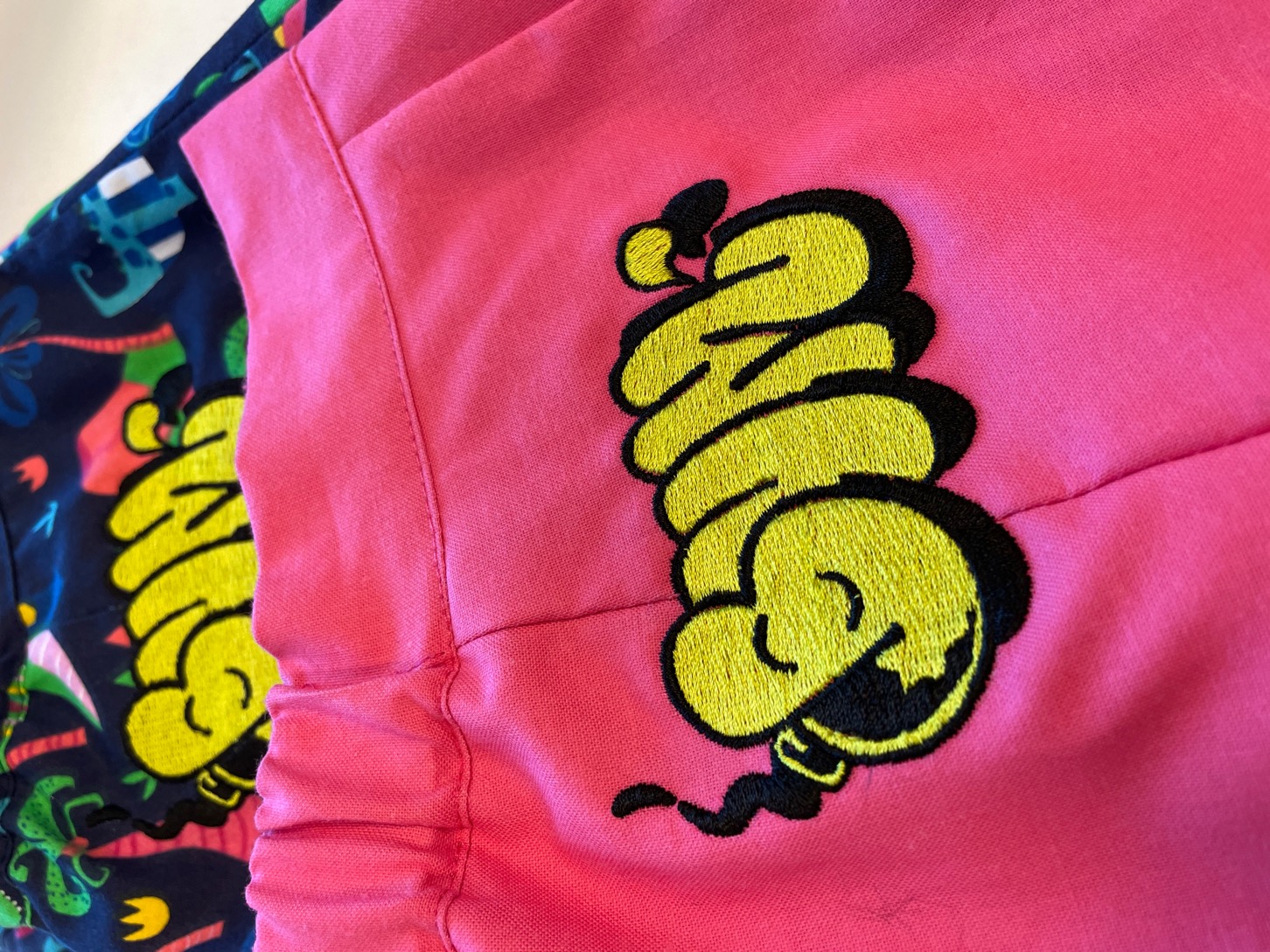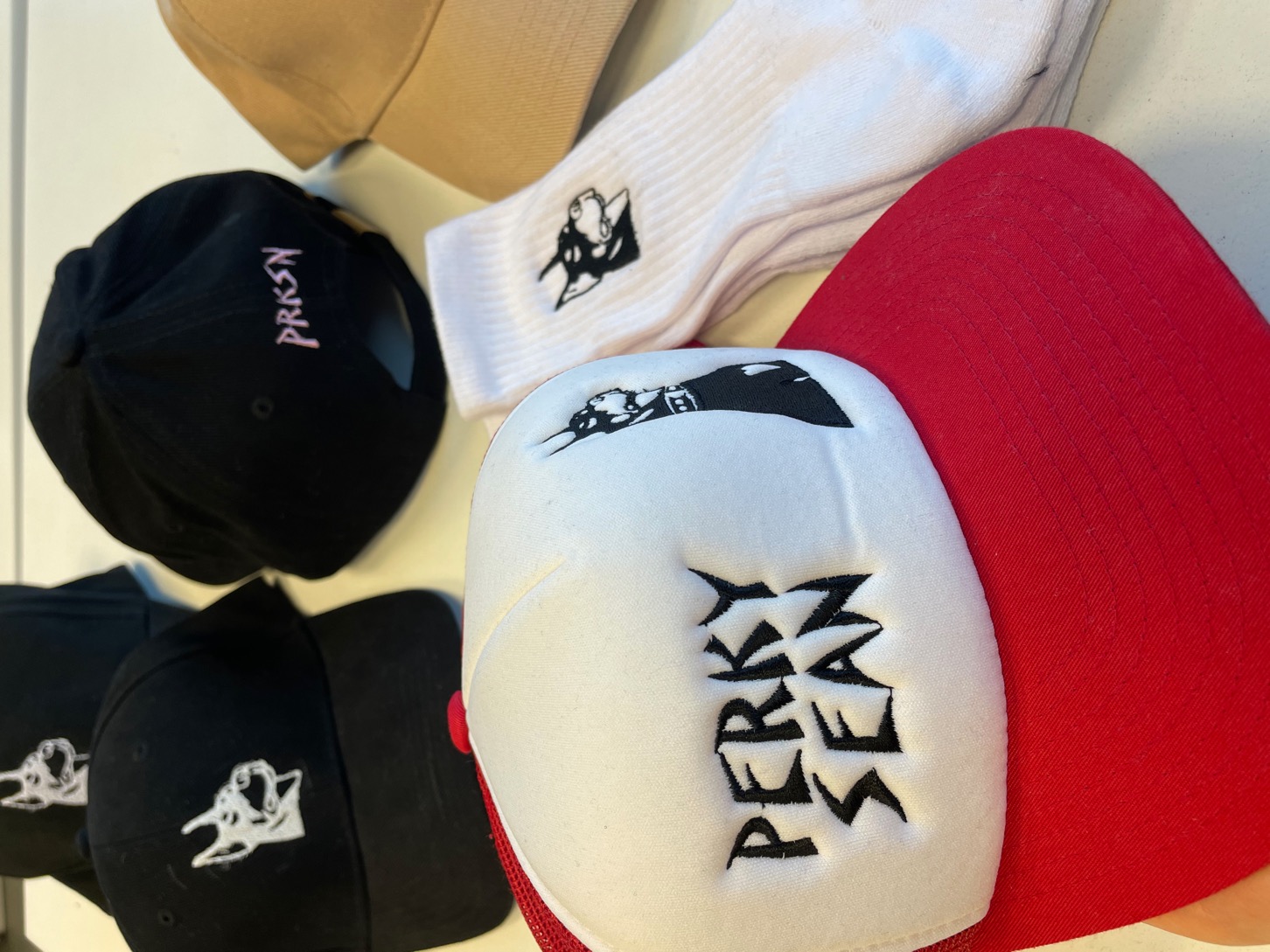 STEPS for embroidery:
A customer submits a design. We take that design, clean it up, and figure out the best way to embroider it onto their custom polo shirts, hats, towels, or other apparel.
Step 2:
We send the customer a final proof of the design for their approval. We do not begin production until each customer is 100 percent satisfied with the final design.
Step 3:
We send the design off to our embroidery team, who quickly and carefully hoops and sews the logo onto the customer's products.
Step 4:
Each individual piece goes through a quality assurance process, wherein additional fabric or stitches are trimmed and cleaned up, and every piece is checked, and then re-checked, to ensure complete and total accuracy.
Step 5:
We ship the order right to the customer's door, but not before we provide them with an AWB tracking number and guaranteed delivery date.
Step 6:
The customer receives their beautiful embroidered goods, falls in love with them, shows them off to everyone they know, and posts nice things about us on Instagram, Facebook, Twitter and Google… Or just shouts it from their rooftop.