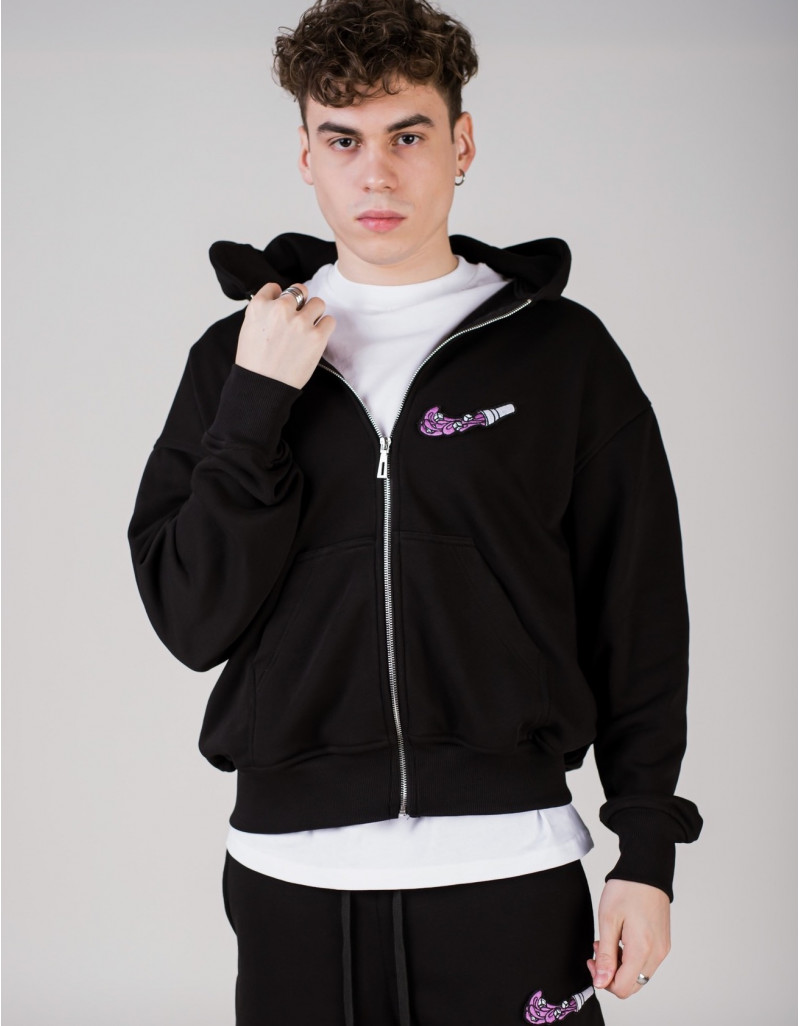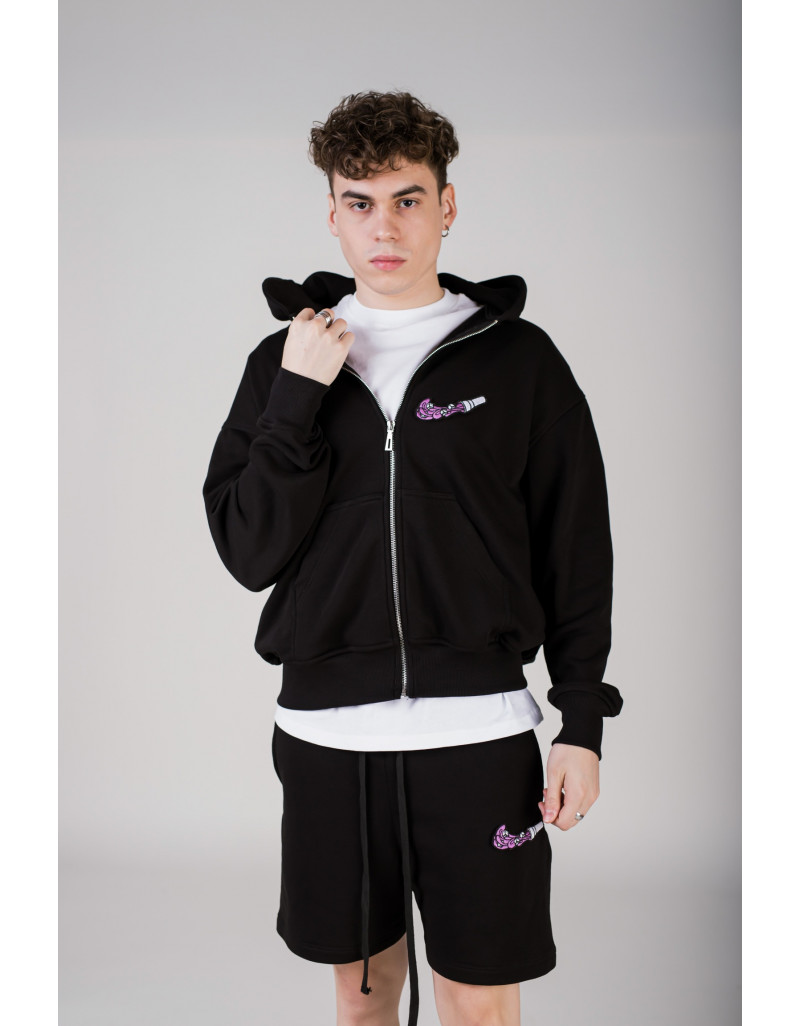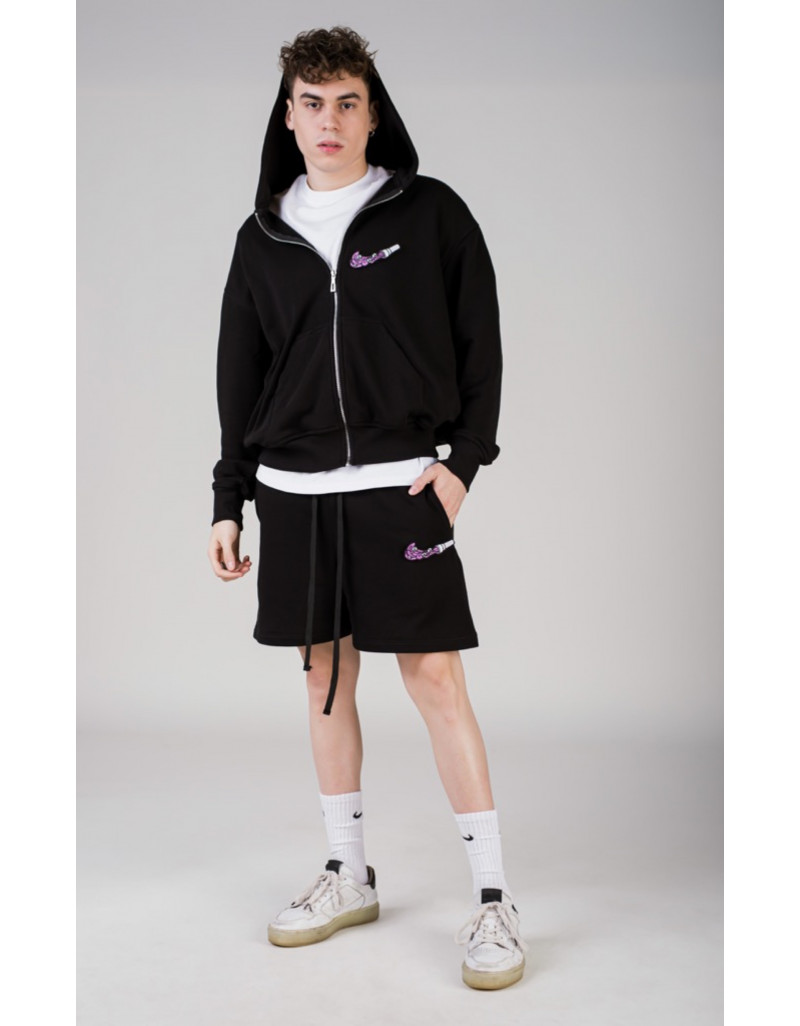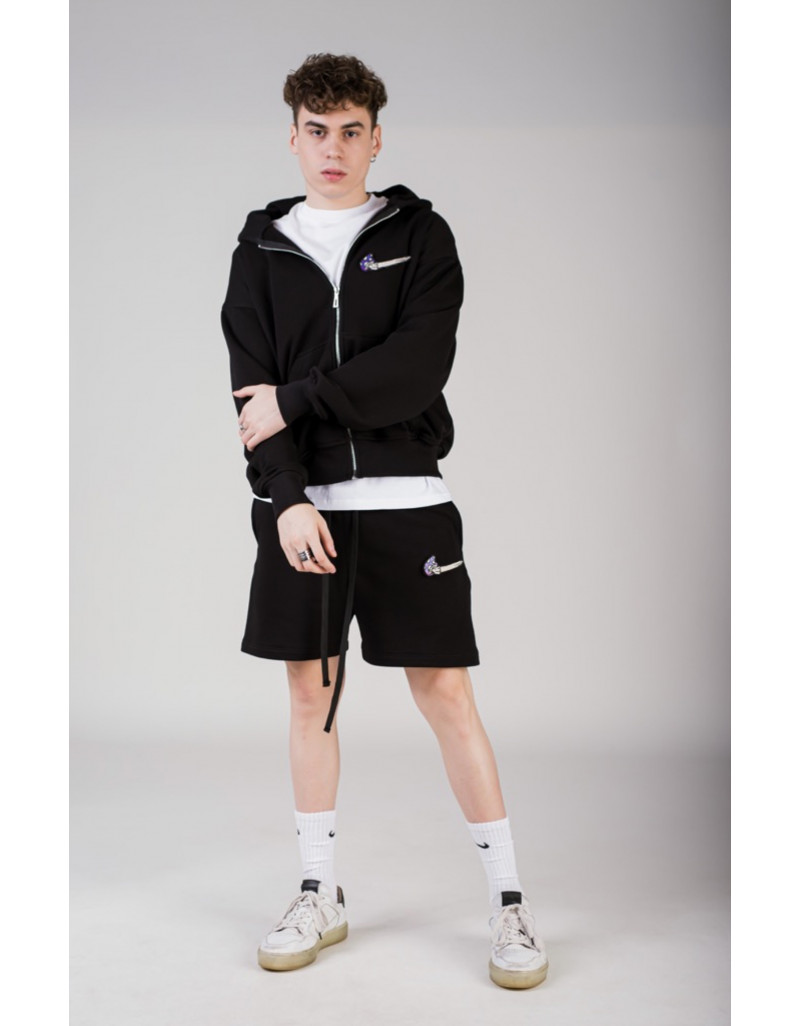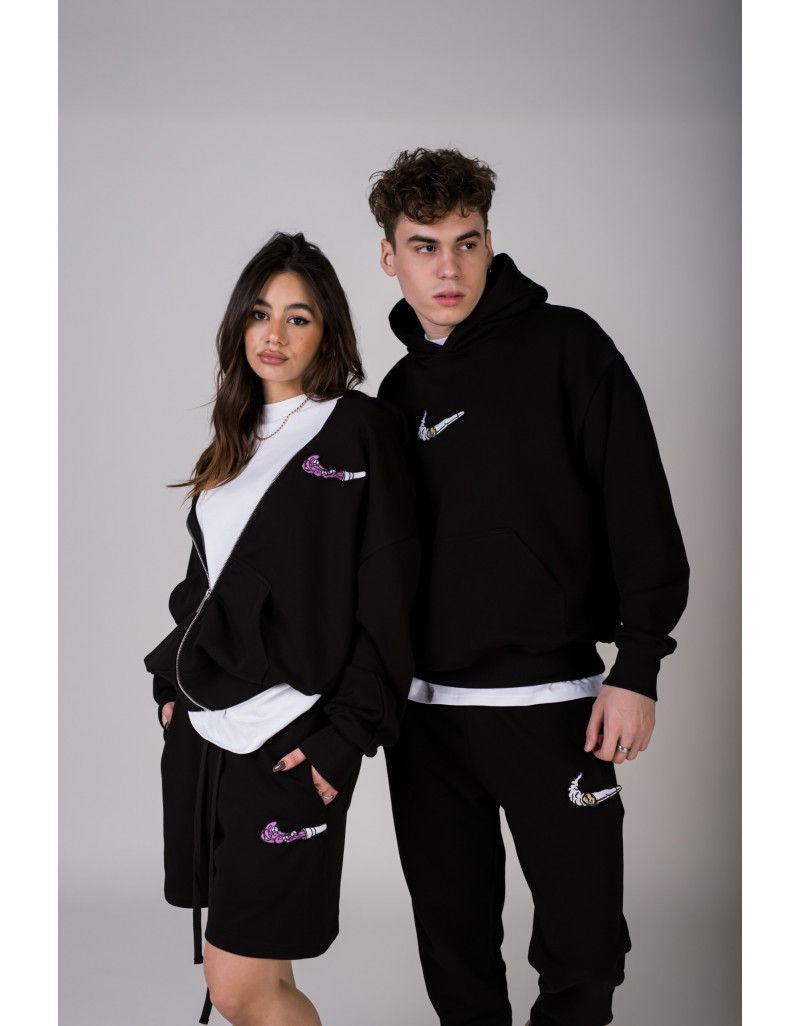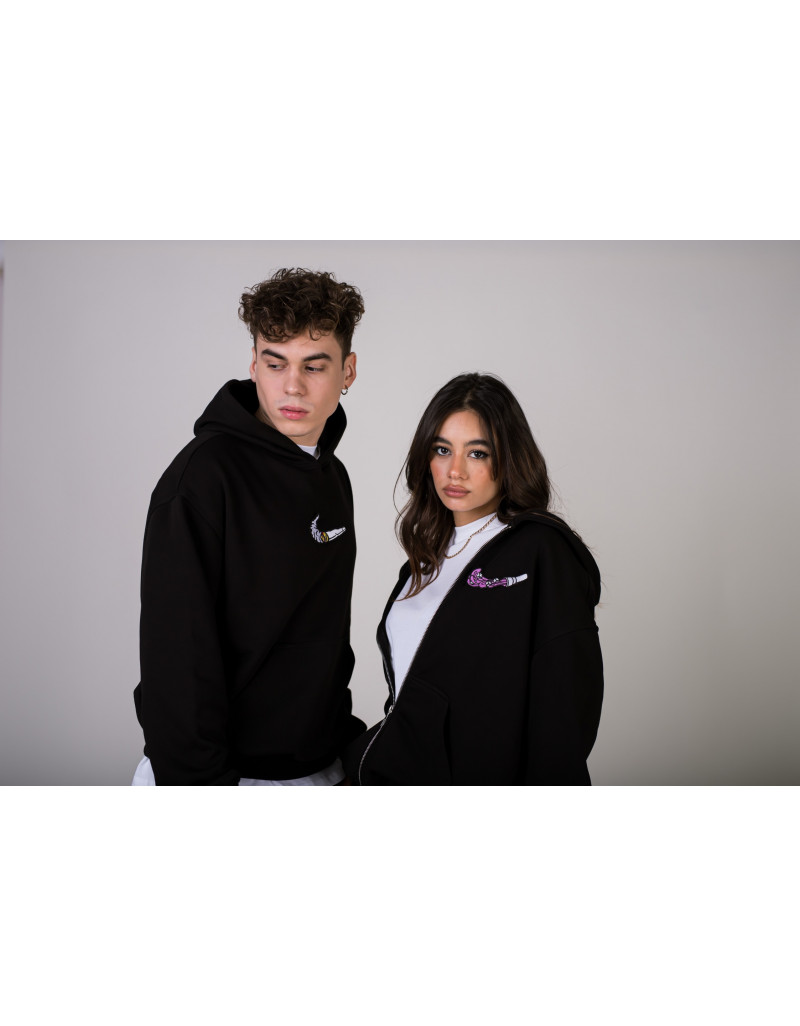 'Cube Swoosh' Hoodie Zip
Availability: In Stock
Brands

By Zoe

Product Code:

42.28
Hoodie Zip 'Cube Swoosh' garment is made from 100% Cotton, customised with digital embroidery.
Shipment will occur approximately 2 weeks post order due to the fact that we custom make each individual piece.
Model Info
Size woman model: 170 cm wearing size S
Size male model: 185 cm wearing size M
Maintanance recommendations
Wash at 30 ° C. Do not tumble dry. Do not use chemicals.
If you have any questions or concerns please contact us: